Welcome from the
Seamless transactions make happy clients. We believe our motto, "Help, Love, Inspire", helps us accomplish this. Zembala Group has helped hundreds achieve their real estate goals in Central Florida.
We are a small, customer-driven group of pros that will do the right thing, ethically and with our client's best interest in mind. Let's discover what your goals are, create an action plan, and cross the finish line together.
What inspires you?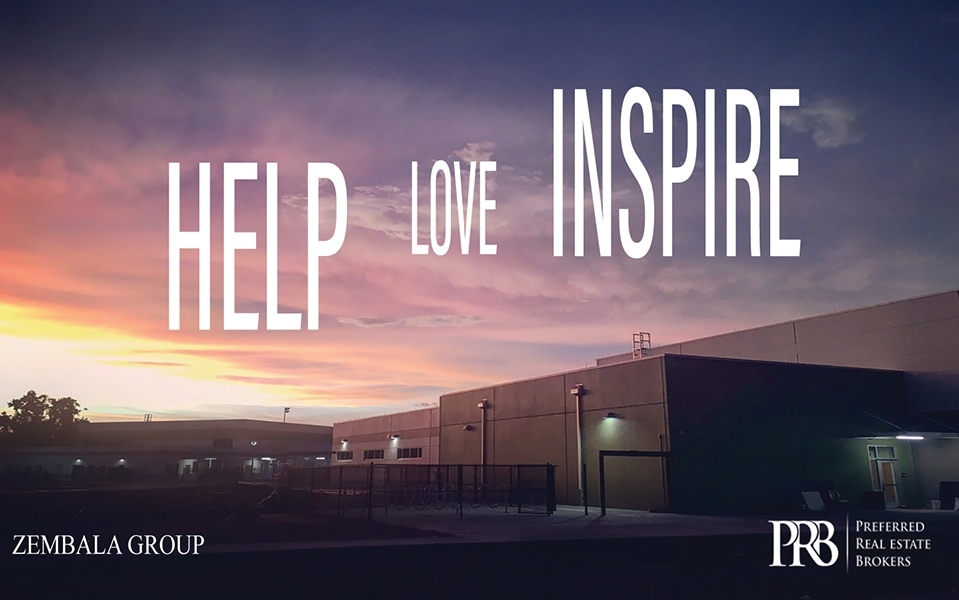 Digital Marketing
Professionals @
Dave Zembala started his career with RE/MAX and earned the designation of RE/MAX Hall of Fame. Additionally, he was a 2018 member of The Orlando Regional Realtors Association 20 under 40 rising stars. He has helped lead his team to over 300 homes sold as of November 2019.
Christina Clyburn joined the team in 2013 and has helped immensely in the day-to-day operations to help support Dave and their customers. Her current focus consists of client relations, event planning, and social media production.
They were lucky enough to add on Jenna Palmero to the team in 2018. Her tenacious drive and enthusiasm has earned her the title of Lead Buyer Agent. She has successfully closed or assisted in 25 closed transactions within the past year.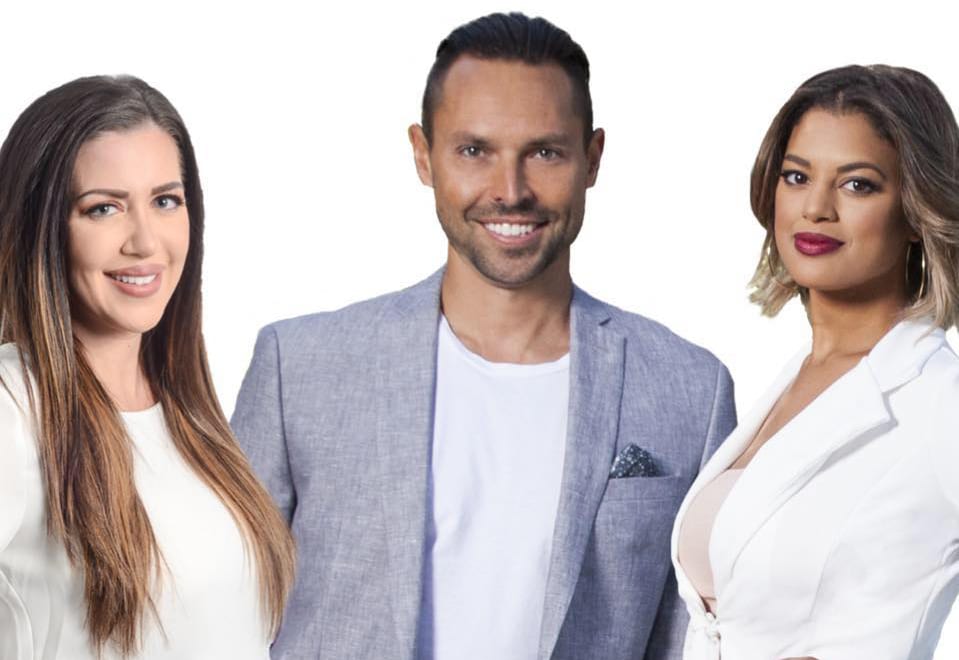 We know Orlando!
Good schools? Walkability? Identifying micro-trends within the larger market? Uncovering what's really important to you is our job. Allow us to create your personal concierge search by providing your contact info, or simply click below to start searching: